For more than four decades, the Center has been focused on the #WorkThatMatters. In the beginning, that meant bringing award-winning financial and economic education to teachers and students across Greater Cincinnati. Our reach has since expanded to classrooms in 46 states. The Center also now delivers world-class research to drive better decision-making by clients in the public and private sectors.
The Center began as a teacher training initiative of the Cincinnati Chamber of Commerce in 1976. In 1977, the Center was incorporated and established a permanent existence as part of the University of Cincinnati.
While the Center has maintained its teacher training as a core service, we've added student programs and competitions, an award-winning online financial program called $martPath, partnerships for the financial education of the larger community, and a research team to serve businesses and governmental partners in our region.
Every year, the Center's research team consults with more than 30 business clients on their economic data and analysis needs. Their work includes everything from market analyses to feasibility studies, economic impact projects, and workforce development initiatives. Through this work, the Center and its partners contribute to the health and vitality of our region's economy.
The Alpaugh Family Economics Center is a part of the Council for Economic Education's national network.
The Center is also a member of the Association of University Business and Economic Research.
Equipping every child and every community leader with the tools to make effective economic and financial decisions.
The Economics Center creates informed outcomes through the implementation of economic and financial literacy programs for K-12 students and teachers and through the unbiased analyses of our economic research staff.
The Center has won several national awards for its programs and its online financial education platform, $martPath.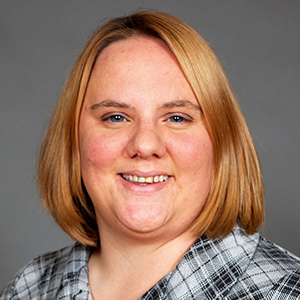 Director, Student Enterprise (StEP)
Senior Research Associate
Executive Director Emerita
Academic Director, Accountant
Administrative and Program Assistant
Marketing and Communications Director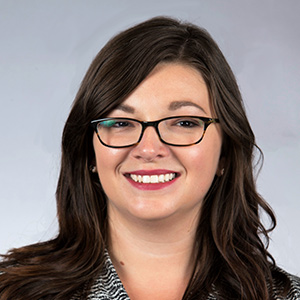 Professional Development Director
Hispanic Chamber Cincinnati USA President and AC & Consulting Associates
Claymore Capital Partners
Former Mayor of Wyoming, Ohio
Great Oaks Career Campuses
Mortar Co-Founder and Board Member
Fort Washington Investment Advisors
Bartlett Wealth Management
Financials & Annual Reports
Early and Mid-Career Professionals Supporting the Center Through Volunteering, Outreach, and Development
Truepoint Wealth Counsel, LLC
Strategic Initiatives Chair